Global Education Consultants of Houston (GECH)

Mr. Fisal Abdulla Sharif Al Awadi with affiliates from the USA Dr. Abdul Hye,Ex Scientist, NASA
Global Education Consultants of Houston (GECH) offers a wide array of educational services for program, curriculum, and leadership development. Each of our services may be customized in both a professional and organizational setting, tailored for your career and educational goals, as well as your organizational objectives. We gladly offer training sessions based on the needs in your school or company. Our trainings and have been developed on the basis of our wide knowledge-based network.
Global Education Consultants of Houston offer Quality Assurance and Quality Control services to develop, audit & correct entire quality system, including: Advanced Product Quality Planning (APQP), Production Part Approval Process (PPAP) & Failure Mode & Effects Analysis (FMEA) processes. GECH can Establish & interpret Statistical Process Control (SPC) methods & perform Measurement System Analysis (MSA) to determine the capability of measurement systems. (Can be expanded or tailored to a certain focus group upon request)
How it will Benefit the youth world
GECH understands how important planning and development early in a child's life determines his or her life trajectory. GECH allows parents and schools to realize that different outcomes are possible when students are given access to high-quality educational opportunities. GECH provides promising results continue to challenge mindsets around the world about what students are capable of achieving. GECH aims to increase the number of student who graduates from high schools and colleges to be prepared in order to compete in the global marketplace.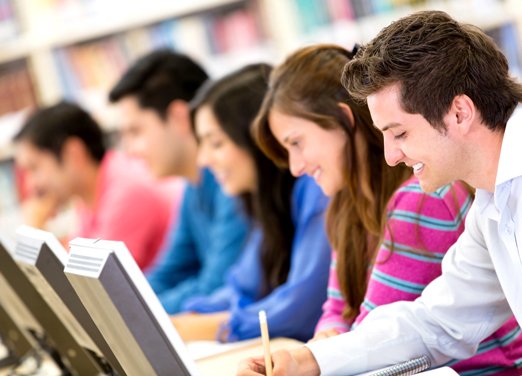 GRADE SCHOOLS
GECH can offer services to students in Grade Schools. The school days are longer as well as additional instructional days offered, more than traditional independent schools depending on location.
STUDENT SUPPORT SYSTEM
Students have access to campus health services, academic interventions, tutorials, crisis counseling, and parent outreach services. Additionally, all GECH personal contacts are given to ensure students and families can connect with them anytime for homework help.
RIGOROUS ACADEMIC CURRICULUM
Students begin taking advanced courses in the eighth grade to allow for more rigorous course work in high school. All GECH students are capable of taking advanced courses, as well as certifications or exams within their locality.
ENRICHMENT OPPORTUNITIES
Annual spring trips give most students their first opportunity to travel outside of their locality and visit colleges around the region.